The Angolan territory is covered to 43% by forests that are still little explored. Muhonguera Lodge is a great base for tourists who want to get to know perhaps the most beautiful region.
You can stay in a cabin or tent and explore the forest around you.
The tour can end at the top of Mount Chela, where the city of Humpata is also full of attractions, such as the historic Boers Cemetery, the Neves Dam, the viewpoint and the zootechnical station.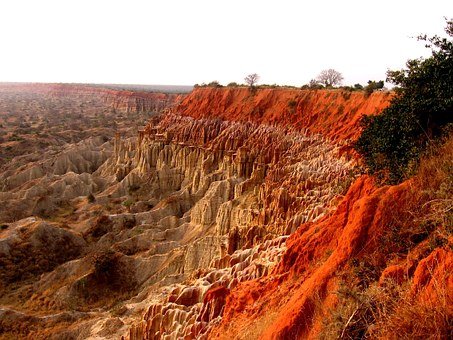 HERE YOU FIND THE OPPORTUNITIES FOR 4 TYPES OF ACTIVE HOLIDAYS!