South Carolina's scenic area stretches from the rolling hills of the Upcountry to glistening lakes in the Midlands and the wide, white sandy beaches of the 320km (200 miles) long Atlantic coast.
The state has a rich history documented by attractive plantations and the northwestern part of the state, where fierce fighting was fought during the Civil War.
Charleston, located on the coast, is a popular tourist destination and the site of the first permanent English colony.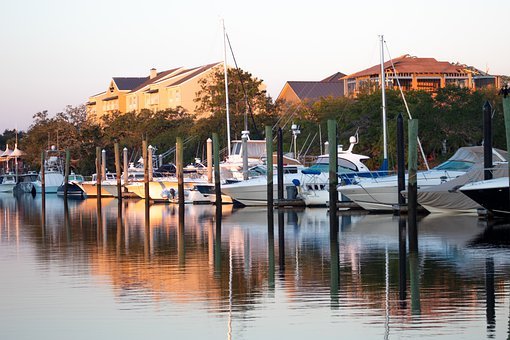 HERE YOU FIND THE OPPORTUNITIES FOR 4 TYPES OF ACTIVE HOLIDAYS!