With stunning mountains, lots of lakes and beautiful villages, Switzerland has the most beautiful landscape. These landscapes are considered to be what make Switzerland the perfect destination for vacationing and exploring new cultures.
Each city in Switzerland has its own individuality with different landscapes and their unique city life. With over 600 museums, this country is also the perfect place for lovers of all kinds of art. In addition, a unique kitchen.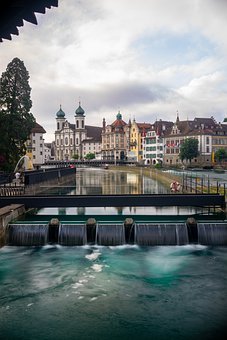 HERE YOU FIND THE OPPORTUNITIES FOR 4 TYPES OF ACTIVE HOLIDAYS!