When you go on a trip to this place, you can have a desert adventure camping out in the desert.
The 2700 km long stretches with fantastic, deserted beaches attract tourists.
The lonely mountains and the mysterious dunes add to the charm. The narrow mountain path contains a lot of adventure for travelers. While here, one can explore the ancient tombs at Gaylah that form a memorable part of the journey to Oman.
It is mandatory to visit Muscat.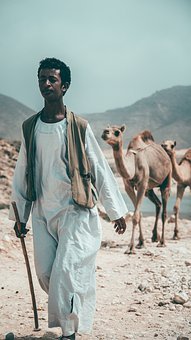 HERE YOU FIND THE OPPORTUNITIES FOR 4 TYPES OF ACTIVE HOLIDAYS!