There is only one New York City. No other American metropolis comes close to it in terms of population, diversity of culture, entertainment, business and commerce. As one of the world's leading metropolises for art, fashion, food and theater, New York is a city that every traveler should visit.
Whether you are going on a day trip or a longer stay, the hardest part is choosing what to see and do – the possibilities are endless. But within a day trip, visitors can find fine beaches, tranquil, wooded mountains, beautiful small towns, and lots of historical sightseeing.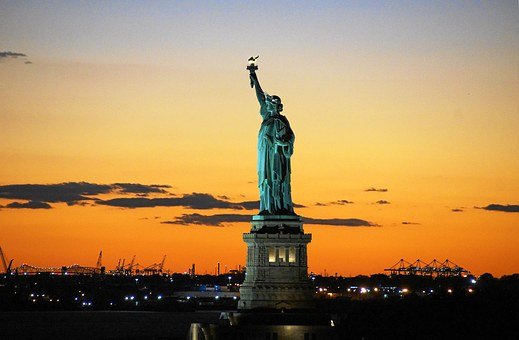 HERE YOU FIND THE OPPORTUNITIES FOR 4 TYPES OF ACTIVE HOLIDAYS!