China is known the world over for its fireworks and red dragons, for its dance and acrobatics, for its pandas, which live in large bamboo forests, for its peculiar beauty and for its many, many inhabitants.
But China is also a country with a special aura of mystery, which, among other things, stems from a cultural life with ancient traditions.
Jade Buddha Temple – one of the most famous Buddhist temples in Shanghai, which also houses a giant jade statue of Buddha.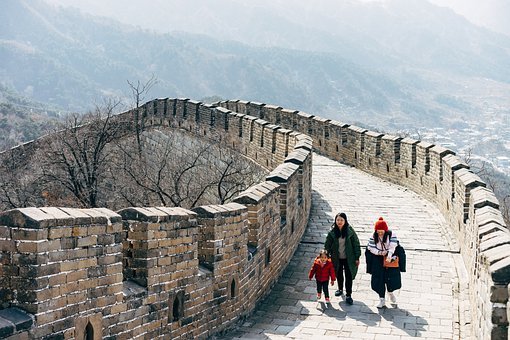 HERE YOU FIND THE OPPORTUNITIES FOR 4 TYPES OF ACTIVE HOLIDAYS!