Sundarbans, the world's largest mangrove forest. Book a boat trip with Pugmark, the longest established operator in the region.
Visitors typically take a three- or four-day trip and spend the night in the boat's cabins. As we drift along the muddy water, between the low-rise, tangled foliage, we see Ganges dolphins.
Then we encounter some fishermen. To catch the fish, they use otters on line. The otters work high and creaking to propel the fish.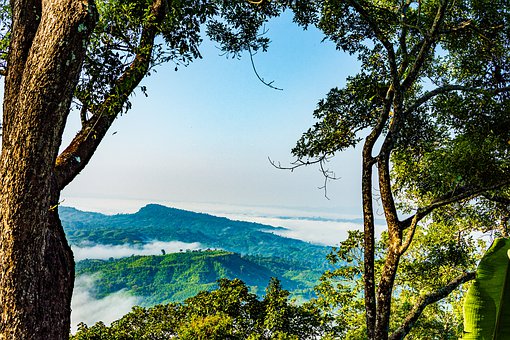 HERE YOU FIND THE OPPORTUNITIES FOR 4 TYPES OF ACTIVE HOLIDAYS!