Lost in a large expanse of deep blue sea lies a pristine paradise. Palau is located above Indonesia and 550 kilometers west of the Philippines and is an extraordinary nation.
The archipelago consists of 340 corals and volcanic islands on the Kyushu-Palau Ridge and offers some of the most breathtaking underwater sights one is likely to see.
From unspoiled corals and pristine beaches to World War II relics (on land and under the sea) and off-road jungle tours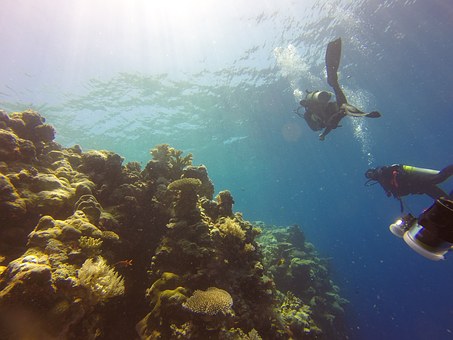 HERE YOU FIND THE OPPORTUNITIES FOR 3 TYPES OF ACTIVE HOLIDAYS!