Discover the unique experiences that most tourists have never imagined – including live festivals, delicious dishes, underground events, plantation tours and hidden secrets found far off the beaten track.
Did you know that you can dive with wandering killer whales in West New Britain?
As you go beyond the guided tours and venture past the landmarks, you will realize that there is so much more to see, taste and do in a million different journeys.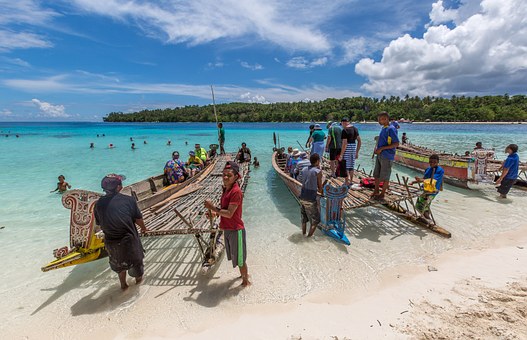 HERE YOU FIND THE OPPORTUNITIES FOR 3 TYPES OF ACTIVE HOLIDAYS!