Wales is enchanting with its fun city names, magnificent mountains, historic castles and attractions created by eccentrics.
Visit Portmeirion with domes, lion heads, twisted chimneys, wrought iron signs, columns, Buddha statues and crumbs of the world mixed together into an architecture not seen anywhere else.
Take the Snowdon Mountain Railway steam locomotives, which since 1896 have brought tourists to the top of Wales' largest mountain, Snowdon.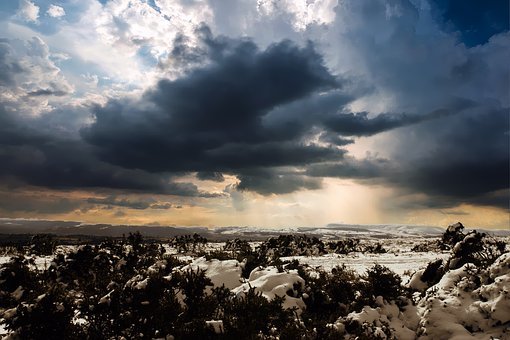 HERE YOU FIND THE OPPORTUNITIES FOR 4 TYPES OF ACTIVE HOLIDAYS!