Kazakhstan offers, authentic cultural tourism with nature-based activities, including ecotourism and bird watching in national parks, protected areas, skiing or trekking in the mountains; water sports, sunbathing and swimming in the many lakes and rivers of Kazakhstan; and much more.
A number of mountain ranges of various sizes – such as Tien Shan, Altay, Ulytau and Kazygurt – are naturally beautiful and attract tourists from all over the world.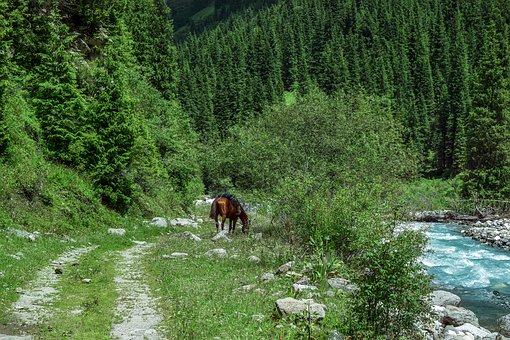 HERE YOU FIND THE OPPORTUNITIES FOR 3 TYPES OF ACTIVE HOLIDAYS!