Lots of lush forests and magnificent bodies of water teeming with endemic species, the land is perfect for nature lovers.
Everywhere culture and traditions that mark Myanmar life. The months are filled with exciting festivals, delicious food and beautiful traditional crafts.
The country is home to important religious sites for Buddhists around the world.
Experience the spiritual and the supernatural in temples, pagodas and monasteries over the lush landscape.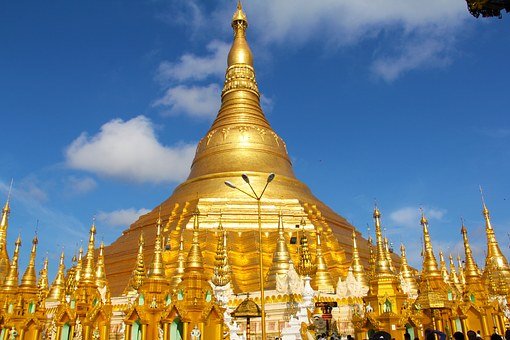 HERE YOU FIND THE OPPORTUNITIES FOR 4 TYPES OF ACTIVE HOLIDAYS!