This beautiful country is a potpourri.
From the monk's ascetic lifestyle to the throbbing nightlife and rave parties on the beaches, you get a wide range of things.
The tropical beaches of Thailand attract many visitors every year.
Enjoy the many water sports opportunities available to those looking for the ultimate adrenaline rush. Ornate Buddha deities and its temples are worth a visit and Wat Phra Kaew is definitely not to be missed.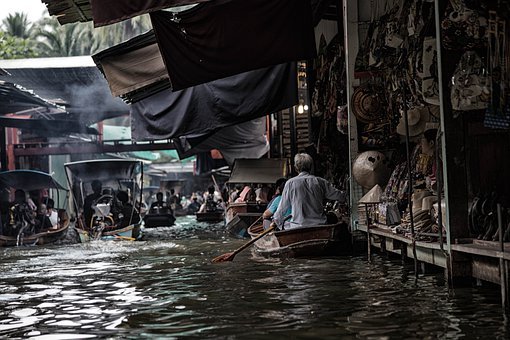 HERE YOU FIND THE OPPORTUNITIES FOR 4 TYPES OF ACTIVE HOLIDAYS!