The state of the Constitution (because Connecticut was the first American colony to have a written Constitution) is dotted with lakes, rivers and streams. An easy day trip or weekend getaway from most major cities in Northeast
Connecticut offers the perfect blend of New England charm and scenery, Ivy League college town flavor and enough action to satisfy any food lover and history buff.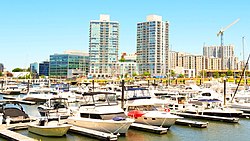 HERE YOU FIND THE OPPORTUNITIES FOR 4 TYPES OF ACTIVE HOLIDAYS!