Guinea is one of West Africa's most well-hidden jewels. Blessed with a beautiful landscape, it is a natural wonder.
From lush rainforests and savannas to waterfalls and towering mountains to pristine beaches and cozy little villages, Guinea boasts a charm unique to its own.
Conakry, the Guinean capital, is a culturally vibrant, well-appointed, bustling city and a major tourist attraction on the continent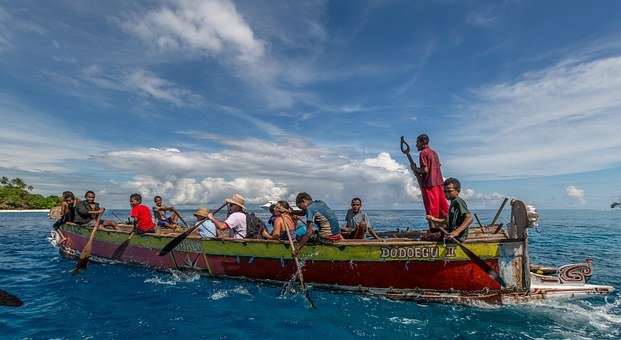 HERE YOU FIND THE OPPORTUNITIES FOR 4 TYPES OF ACTIVE HOLIDAYS!