The Northern Mariana Islands is a mild weather forecast northeast of Guam.
Once you are on the islands of this American Commonwealth, the only difficult decision you will have to make is whether you want to sunbathe on a beautiful beach, try your luck at a casino, play golf with a dazzling view of the Philippine Sea or go scuba diving in a shipwreck from World War II.
Again, there is no reason why you can not do and experience it all.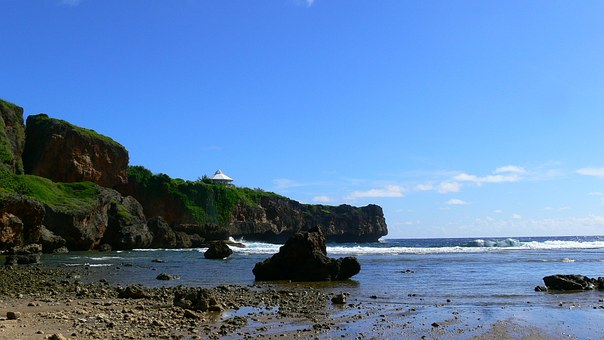 HERE YOU FIND THE OPPORTUNITIES FOR 4 TYPES OF ACTIVE HOLIDAYS!