Guatemala boasts a rich Mayan culture. There are cities full of charm and rainforests full of life. There are ancient ruins, lovely lakes and rumbling volcanoes.
Antigua is amazing and must be visited. Lake Atitlan is world famous as one of the most beautiful lakes on the planet.
Semuc Champey is part of the Cahabon River in the rainforest.
The scenery is spectacular. A natural limestone bridge crosses a series of turquoise and small waterfalls.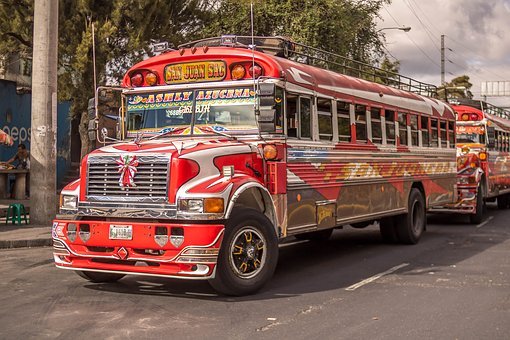 HERE YOU FIND THE OPPORTUNITIES FOR 4 TYPES OF ACTIVE HOLIDAYS!