Montana is a rare and special place. Big Sky, open spaces, majestic mountains and friendly people work together to make Montana a 'Treasure state'.
Montana is called the Big Sky Country due to the fact that the sky apparently continues forever.
The state is one of America's last frontiers, bursting with breathtaking scenery, an abundance of wildlife and unobstructed views of pure blue skies as far as the eye can see.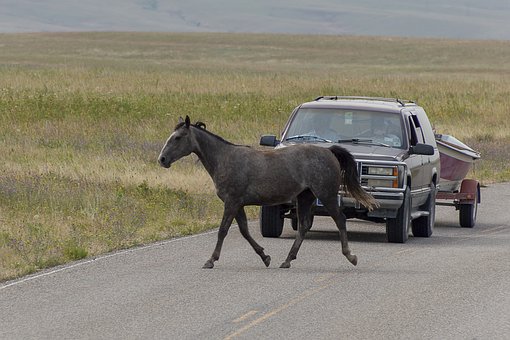 HERE YOU FIND THE OPPORTUNITIES FOR 4 TYPES OF ACTIVE HOLIDAYS!