Alaska is the largest state in the United States, a sparsely populated land of immense natural beauty, diverse wildlife and breathtaking adventure.
At one-fifth the size of the lower 48 states, Alaska has 3 million lakes, over 3,000 rivers, 17 of the United States' 20 largest peaks, 100,000 glaciers and 15 national parks, preserves and monuments.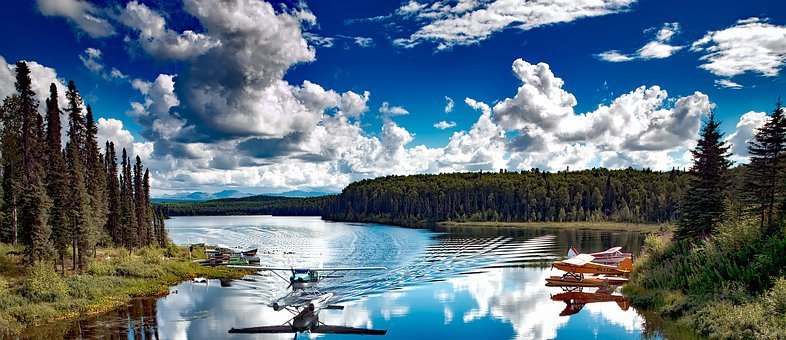 HERE YOU FIND THE OPPORTUNITIES FOR 4 TYPES OF ACTIVE HOLIDAYS!