With 1192 islands, it is no surprise that it is one of the world's leading water sports centers.
They have the best dive sites in the world and the finest surf spots. It is a snorkeling destination, a diving paradise and a great place for surfers.
Some of the activities you can participate in – canoeing, catamaran sailing, water skiing, fun tubing, kayaking, banana boat towing, wakeboarding, jet skiing, parasailing, windsurfing, snorkeling, and kitesurfing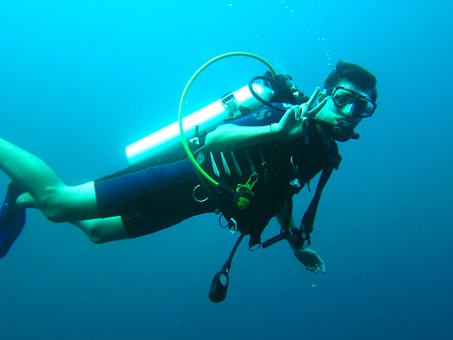 HERE YOU FIND THE OPPORTUNITIES FOR 4 TYPES OF ACTIVE HOLIDAYS!