What has made Botswana a popular destination is the fabulous wildlife that is in the country. Safari is conducted all year round here.
Approx. 20% of Botswana is protected park in some way. Here is a chance for you to see lions, cheetahs, antelopes, elephants and even wild dogs in a natural environment.
Hundreds of bird species are also found in the various parks, such as Chobe National Park, Kalahari Game Reserve and Moremi National Park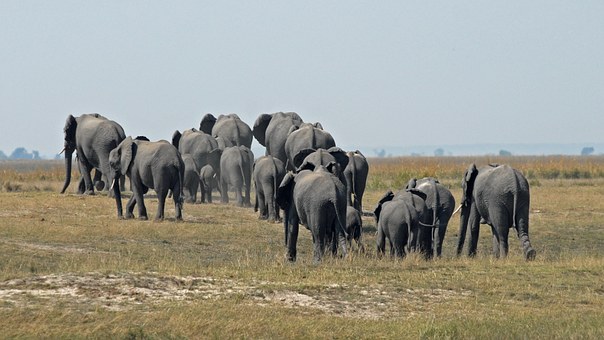 HERE YOU FIND THE OPPORTUNITIES FOR 3 TYPES OF ACTIVE HOLIDAYS!