Saudi Arabia gives the world The Empty Quarter, which is the largest sea of sand on earth. Here you will find dunes that are almost the size of ships.
Here you will find one of the most beautiful animals in the world, the Arab onyx. Saudi Arabia tourism is full of enriching experiences.
Travel to the old caravan stop in Najran. And give yourself the opportunity to visit the least exploited reefs off the Red Sea, considered among the most breathtaking in the world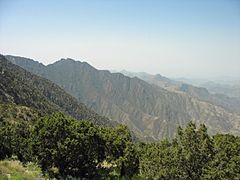 HERE YOU FIND THE OPPORTUNITIES FOR 4 TYPES OF ACTIVE HOLIDAYS!