The Christmas holidays are upon us and Massachusetts is a great place to be at this particular time of year.
From the first Thanksgiving in Plymouth to the second biggest New Year's Eve party in Boston, it's all here in Massachusetts.
Of course also for those who find adventure in other ways, incredible sporting events, whale watching, world class spas, family fun destinations like local zoos and Six Flags and so much more are offered!
It is such an exciting and diverse state and it gives visitors so many choices when it comes to having fun!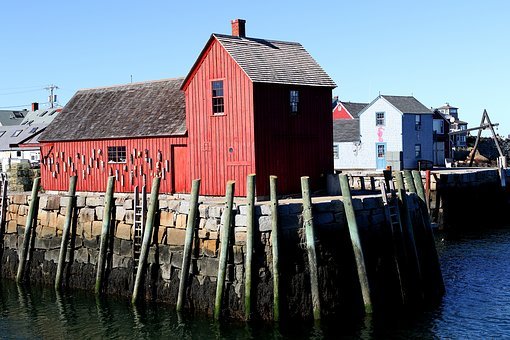 HERE YOU FIND THE OPPORTUNITIES FOR 4 TYPES OF ACTIVE HOLIDAYS!