Visit food markets and festivals, experience thousands of flowering fruit trees by the fjords, or watch as the seasons slowly change, from a cozy hut in the treetop. In the spring, the whole of Norway wakes up from its hibernation.
For a few weeks in the month of May, tens of thousands of fruit trees bloom by the fjords in the southwestern part of Norway.
The snow-capped mountain peaks form the outer frame around this impressive sight. And you can ski almost all year round.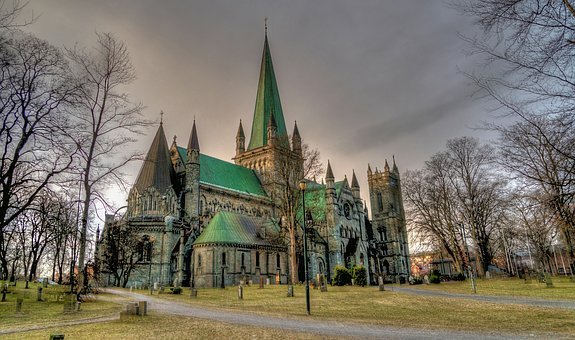 HERE YOU FIND THE OPPORTUNITIES FOR 4 TYPES OF ACTIVE HOLIDAYS!