Senegal keeps you afloat in the maelstrom of colorful markets and smiling people. There is a distinct African flavor in communities and landscapes.
The capital, Dakar, is a lively metropolis with seafood and rich in cultures and traditions, including a world-renowned music scene. Elsewhere, a wealth of adventure awaits.
Surf the Atlantic coast, explore waterways in search of bird life, or visit the Ile de Gorée, a scenic island steeped in history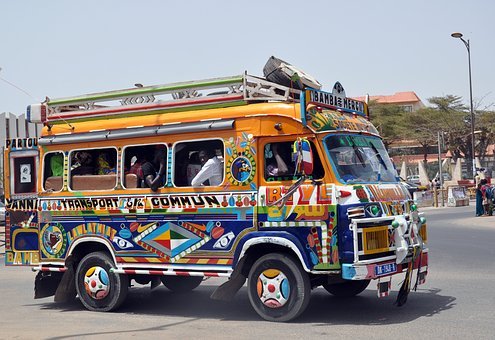 HERE YOU FIND THE OPPORTUNITIES FOR 4 TYPES OF ACTIVE HOLIDAYS!