Sierra Leone is a wonderful destination located in West Africa. This seductive place is adorned with amazing beaches, wonderful mountains and tropical rainforests where you can indulge in various activities.
While there, travel to the provinces of Sierra Leone, which have a colorful and vibrant culture. You will experience some lovely parks such as Outamba-Kilmi National Park which is a major attraction for wildlife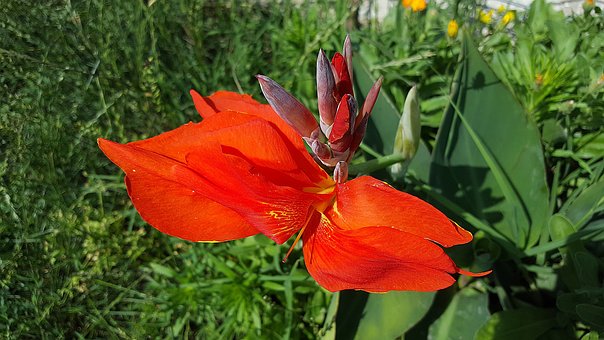 HERE YOU FIND THE OPPORTUNITIES FOR 4 TYPES OF ACTIVE HOLIDAYS!