Nauru is a small island northeast of Australia. It is located 42 kilometers south of the equator.
Population – approx. 10,000 including non-Nauruan population of approx. 1,000.
The population of Nauru consists of 12 tribes, as symbolized by the 12-pointed star on the Nauru flag and is believed to be a mixture of Micronesian, Polynesian and Melanesian descent.
Their mother tongue is Nauruan, but English is widely spoken as it is used for public and commercial purposes.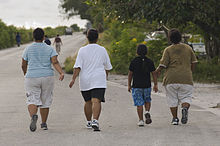 HERE YOU FIND THE OPPORTUNITIES FOR 2 TYPES OF ACTIVE HOLIDAYS!