The West Indies are famous for its beautiful white sand beaches and turquoise waters. Spend the day sunbathing, or relaxing in a beach chair or hammock on one of the island's beaches, which is consistently ranked among the top 10 in the world.
If you want more than just sunbathing, there is an abundance of exciting water activities, from world-class diving, deep-sea fishing, sailing, snorkeling, kayaking and paddleboarding to windsurfing and jet skiing.
Nowhere else in the Caribbean can you dive a wreck, a wall, a pier and a reef in one day!
Whether you are a newly certified diver or a more advanced one, there is a lot to see in the pristine waters, with more than 500 fish species, 40 types of coral and hundreds of invertebrates found in the ocean. Country activities will surely fascinate with lush landscapes and awe-inspiring views that create the perfect setting for horse riding, hiking, biking and exciting eco-tours.
Danish ancestry is clear and provides plenty of opportunities to dive into history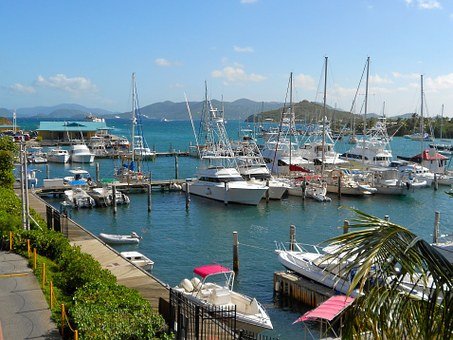 HERE YOU FIND THE OPPORTUNITIES FOR 2 TYPES OF ACTIVE HOLIDAYS!