The most popular beach, Grande Anse, offers more than two miles of white sand and turquoise water, lovely shady areas, lots of restaurants, bars and fun activities.
It is the aroma of nutmeg and vanilla that runs through the islands' spice plantations.
It's the warm feeling on the tongue after sampling Antoine Distillery's 150-safe rum.
Grenada is not only meant to be seen; it is meant to be enjoyed.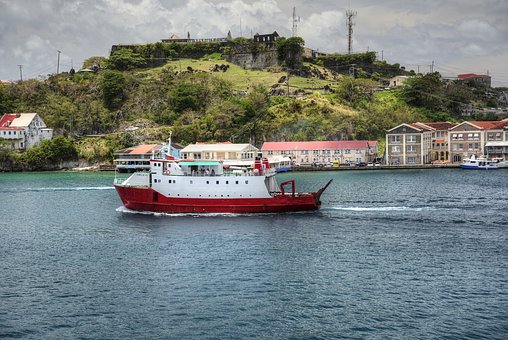 HERE YOU FIND THE OPPORTUNITIES FOR 4 TYPES OF ACTIVE HOLIDAYS!