A country that has an exciting underground world with more than 400 caves and among them two ice caves opened to the public and without exaggeration can be called Europe's rarity. Slovakia a country with rich history and great cultural heritage, characterized by Austrians, Hungarians and Ukrainians.
In several small medieval towns such as the ancient mining towns of Kremnica and Banská Štiavnica you will find genuine and imaginative folk architecture and folk art.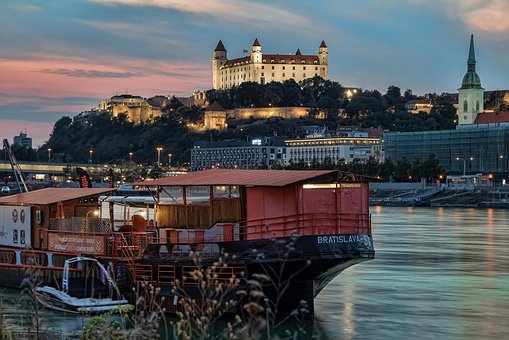 HERE YOU FIND THE OPPORTUNITIES FOR 4 TYPES OF ACTIVE HOLIDAYS!