There is a lot to learn about Minnesota. Everything from the prehistoric petroglyphs found throughout the state to 7,326 square miles of water are found within the country's borders.
Minnesota is known as "Land of 10,000 Lakes", is one of the most spectacular states with pristine natural scenery and breathtaking beauty.
If you want to visit Minnesota, you are likely to experience a variety of unique urban and landscape landscapes across the state.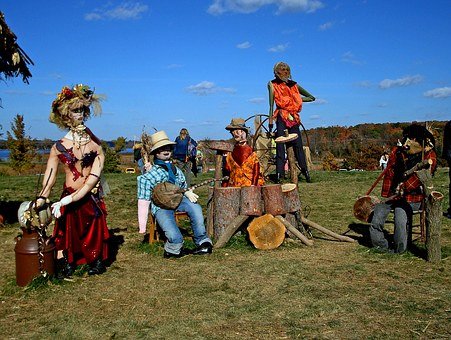 HERE YOU FIND THE OPPORTUNITIES FOR 4 TYPES OF ACTIVE HOLIDAYS!