The country's long and rich cultural tradition has kept pace with many years of modernization and foreign influence and ensured that it remains one of the most diverse destinations for serious vacationers.
There is a lot to offer. You can enjoy a day at the beach, travel with the ancient monuments or enjoy the nightlife of a number of cities.
But be sure of one thing: you will never get bored.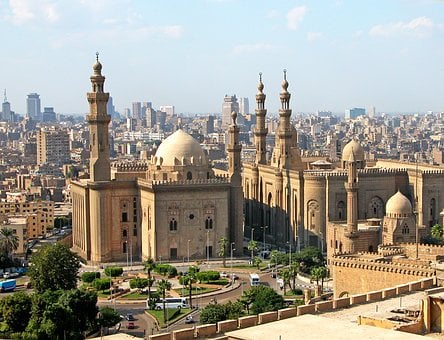 HERE YOU FIND THE OPPORTUNITIES FOR 4 TYPES OF ACTIVE HOLIDAYS!