The country's rich historical, cultural and natural heritage attracts visitors from all over the world. Untouched nature, mineral springs, the world's only oil field treatment – naphthalene, an architecture, unique culture, cuisine and more contribute to the formation of all types of tourism: sports, medical, cognitive, hunting, exotic, beach and even gastronomic.
Very common are ecological trips to Azerbaijan, with visits to nature reservations, trekking and climbing routes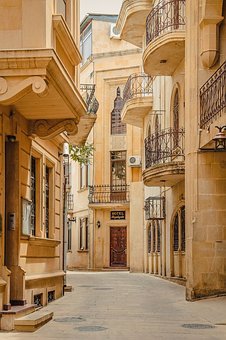 HERE YOU FIND THE OPPORTUNITIES FOR 4 TYPES OF ACTIVE HOLIDAYS!