India is too big for a brief description. From tiger safaris to one of the countless festivals and temples.
The highlands of the Karelia are exciting: it was up here in the Western Ghats that the British preferred when it got too clammy and sticky down by the coast during the monsoon.
Here they planted plantations with coffee, tea and spices. In the highlands there are several national parks and day hikes, including the top of the highest mountain, which, however, only rises 2,100 meters.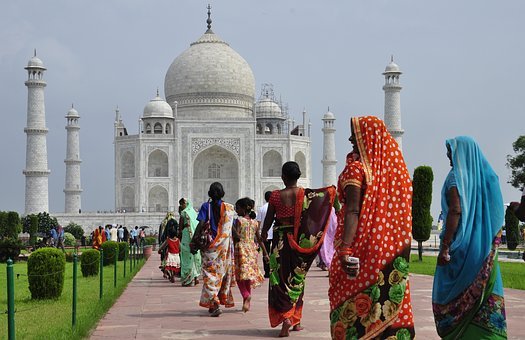 HERE YOU FIND THE OPPORTUNITIES FOR 4 TYPES OF ACTIVE HOLIDAYS!