Welcome to the cemetery with a million dinosaur legs, to the most romantic river trip in Africa and to one of the last borders of tourism in the world.
Welcome to colorful cultural festivals, with robust Taureg spirit and to the heart of the Sahara. To the most beautiful and oldest soul in the desert.
National parks and all the big 5 animals at prices far below Kenya and Tanzania … and with some of the most fascinating, charismatic and mysterious people in Africa and on earth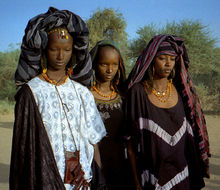 HERE YOU FIND THE OPPORTUNITIES FOR 4 TYPES OF ACTIVE HOLIDAYS!