Brunei was discovered by fourteen brothers in search of a new place to live. Brunei Darussalam boasts a colorful population with fascinating customs and rich nature with a contemplative respect for religion as well as reverence for its ancient sovereignty.
Despite the city's sophistication, there really is nothing like walking through an air-conditioned mall to have lunch, and then walking through the depths of the rainforest, less than a few hours later!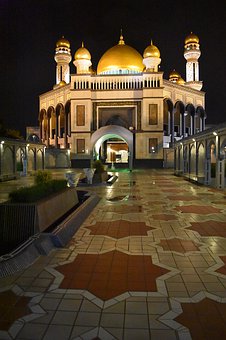 HERE YOU FIND THE OPPORTUNITIES FOR 4 TYPES OF ACTIVE HOLIDAYS!