Once synonymous with conflict, the country has now been peaceful for almost two decades.
Despite this, only a few tourists ever venture in. And a shame, because if they did, they were greeted by volcanic landscapes, remarkable culture and an idyllic coastline.
Asmara, its capital, is still filled with Italian colonial architecture – the result of Mussolini's desire to make it the center of another Roman empire.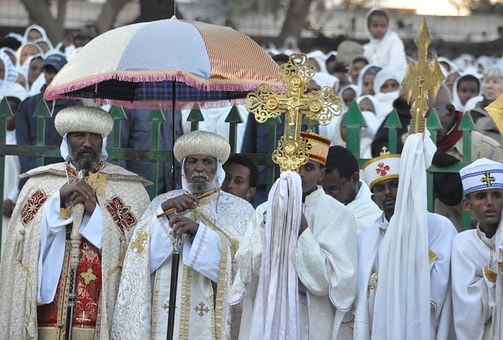 HERE YOU FIND THE OPPORTUNITIES FOR 3 TYPES OF ACTIVE HOLIDAYS!