Enjoy nature, walk along the water, climb rocks, canoe on the countless lakes, eat meatballs at Ikea or ski. Visit the Wasa ship in Stockholm or sail in the Archipelago.
Whether you are looking for panoramic views of the sea, want to see it all from above, or you need to shop for Christmas presents, enjoy Christmas markets or have a nice dinner at "Ringsjöns pärla" called the privately owned and still inhabited Bosjökloster, Sweden is always worth a visit.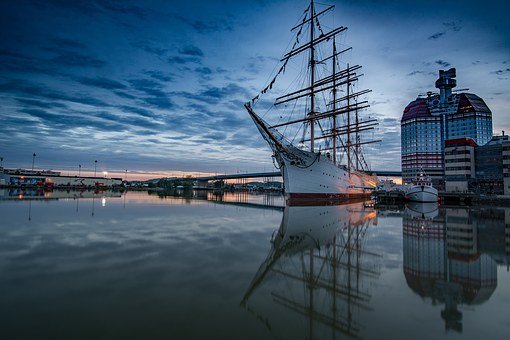 HERE YOU FIND THE OPPORTUNITIES FOR 4 TYPES OF ACTIVE HOLIDAYS!