Albania is Europe's last tourist "secret". The country is not plagued by "overtourism" and is rich in culture, history, architecture and unspoilt beaches. The Albanian stretches from Vlora to Saranda and offers i.a. on old villages, winding roads and beautiful views, clear water and pristine beaches.
The South Dalban beaches are distinguished by good space, fine beach restaurants with seafood and cool white wine at reasonable prices.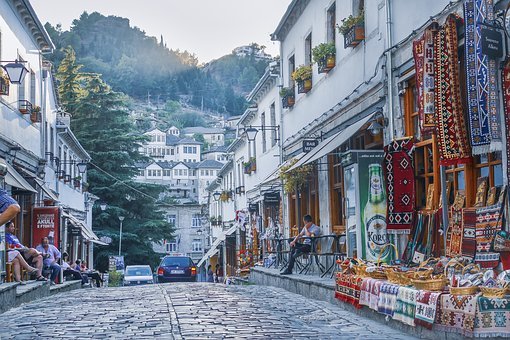 HERE YOU FIND THE OPPORTUNITIES FOR 3 TYPES OF ACTIVE HOLIDAYS!