From beautiful landscapes, very diverse wildlife, historical and cultural sites, Zimbabwe has a lot to offer travel enthusiasts and nature lovers.
Zimbabwe is world famous for the spectacular Victoria Falls. A wide range of activities can be done here, such as bungee jumping (for the really brave), rafting and canoeing and a trip to the top of the gorge.
Via a helicopter flight you can get a spectacular view of the waterfall.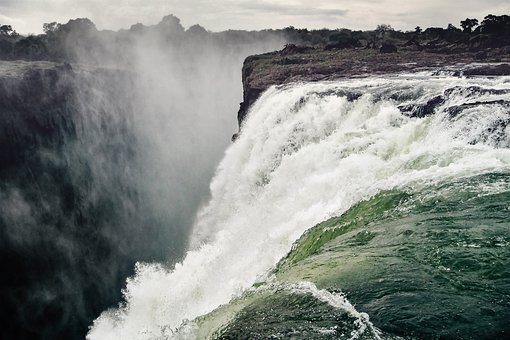 HERE YOU FIND THE OPPORTUNITIES FOR 4 TYPES OF ACTIVE HOLIDAYS!