Spend your time admiring and enjoying the extraordinary rock paintings, visit the capital and experience the vibrant life of a fast-growing city, enjoy romantic solitude on a walk on the picturesque beaches or be overwhelmed by the country's stunning landscape.
If you are looking for an adventurous holiday, visit a country that does not even exist and Somalia tourist packages can definitely help you the best in this regard.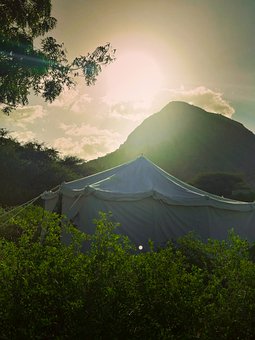 HERE YOU FIND THE OPPORTUNITIES FOR 3 TYPES OF ACTIVE HOLIDAYS!