The Hawaiian archipelago is located 3860km (2400 miles) from the mainland United States, consisting of 132 islands and atolls.
The state of Hawaii consists of eight islands, seven of which are inhabited and six allow visitors. Honolulu, the capital, is located on the southern coast of Oahu, the most visited island, but Hawaii is the largest island.
Oahu has two diagonal mountain ranges (Waianae and Koolau), with many beautiful waterfalls.
Hawaii is covered in macadamia orchards, pineapple, sugar cane and coffee plantations.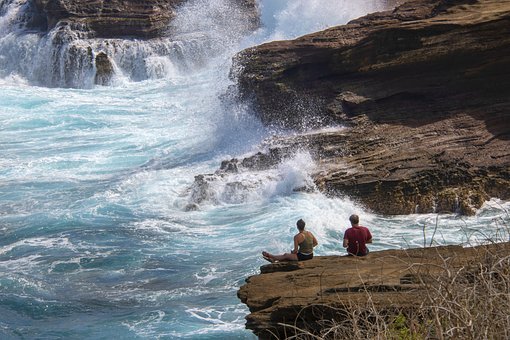 HERE YOU FIND THE OPPORTUNITIES FOR 4 TYPES OF ACTIVE HOLIDAYS!