Nevada is one of the largest states in the United States, which means that there is never a shortage of experiences in "The Silver State".
It is one of the few places you can ski world class in the morning, go on world class greens in the afternoon.
You can bike or hike the Tahoe Rim Trail, steer a kayak on the Truckee River through downtown Reno, take an ATV up Sand Mountain near Fallon, and snowmobile in wide open terrain near Elko.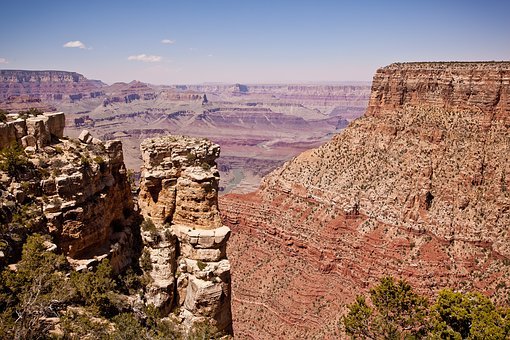 HERE YOU FIND THE OPPORTUNITIES FOR 4 TYPES OF ACTIVE HOLIDAYS!