One third of the country, classified as nature reserves, Suriname protects some of the most remote, ancient deserts.
Visit the Coppename Nature Reserve, home to the endangered manatee, and a paradise with 400 bird species.
Cities are hubs of vitality, with magnificent buildings now teeming with activity and a population of European, Asian, Indian and Caribbean influences reaching into the kitchen, attractions and lifestyle.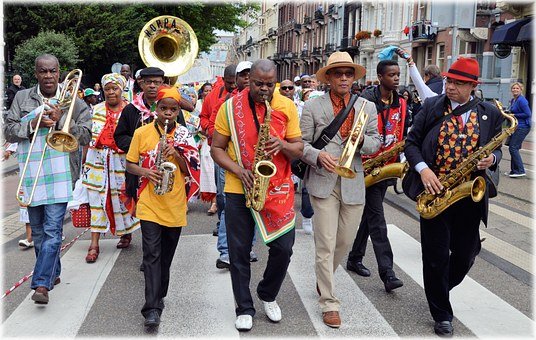 HERE YOU FIND THE OPPORTUNITIES FOR 4 TYPES OF ACTIVE HOLIDAYS!