The Kneza Mihailova pedestrian street in Belgrade is the city's business center and a great place to start. Here you will find a wealth of smart shops with branded goods and other goods.
Kalemegdan is used as a common name for the city's old fortress and the surrounding park. From the fortress there is a beautiful view of the rivers Sava and Danube, which meet here.
Remember to visit Marshal Tito's mausoleum a little south of the center. Here you get "eastern nostalgia" for all the money.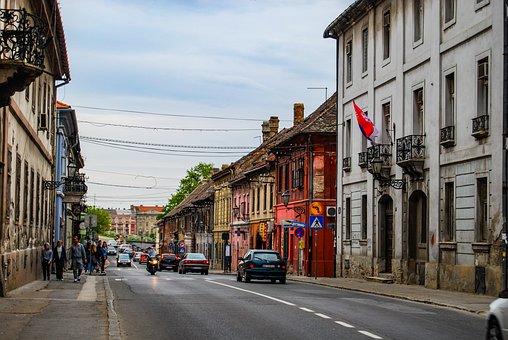 HERE YOU FIND THE OPPORTUNITIES FOR 4 TYPES OF ACTIVE HOLIDAYS!