Listen to jazz in New Orleans. Try the spicy cooked crawfish in Lafayette. Fish from Toledo Bend. Go bird watching in Kisatchie. Play blackjack in Shreveport.
All senses reach their full potential in Louisiana. So start planning your trip today, and come see, hear, taste, smell and feel Louisiana for yourself.
Louisiana has something for everyone and due to the mild weather it is a great travel destination all year round. From kayaking in the bayous to touring cemeteries, the state is full of unique attractions.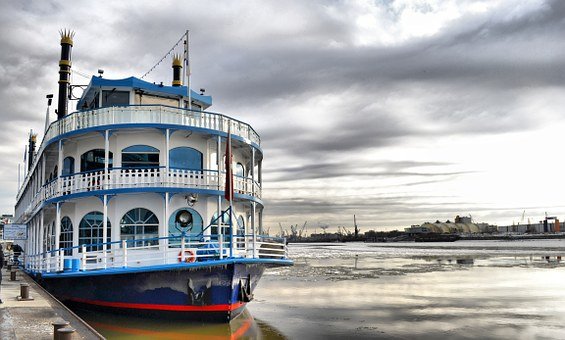 HERE YOU FIND THE OPPORTUNITIES FOR 4 TYPES OF ACTIVE HOLIDAYS!