North Dakota, one of the largest agricultural states in the United States, is known for its scenery and Old West heritage.
At first glance, North Dakota may seem like a state with endless fields and highways. But a closer look reveals a country rich in history, culture and heritage.
With a wide variety of activities, families of all ages will find something legendary in North Dakota. Visitors can enjoy the Old West experience and pick up the trail on some of America's greatest legends, such as Lewis and Clark, Sakakawea, Theodore Roosevelt, Custer and Sitting Bull.
These "Northern Plains" saw the hunt for native cultures as fur traders and explorers opened routes west to the Pacific.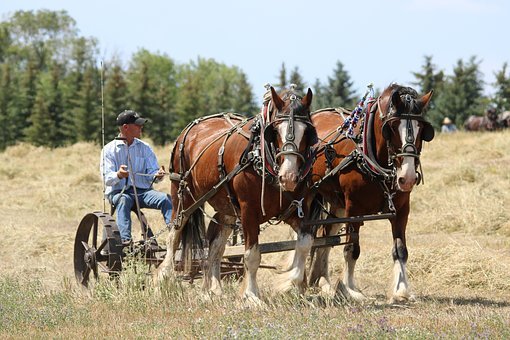 HERE YOU FIND THE OPPORTUNITIES FOR 4 TYPES OF ACTIVE HOLIDAYS!