Let's have a talk about something unforgettable. Let's have a talk fun and trouble. Let's talk about Colorado.
Whether you want to ski and snowboard, experience the breathtaking natural beauty or explore the past, you will find your perfect adventure in Colorado.
From incredible golf courses and rafting to outdoor adventures, Colorado offers countless attractions, from the extreme to the extremely relaxing.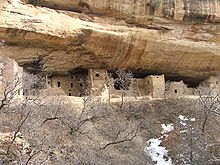 HERE YOU FIND THE OPPORTUNITIES FOR 4 TYPES OF ACTIVE HOLIDAYS!