Scotland has a rich and varied cultural offer with everything from folk dance, the national poet Robert Burns, rock festivals and the world's largest art festival during the Edinburgh festivals.
One day you can fight with barbells during the Highland Games, and discover the next big indie rock band in one of Glasgow's many bars.
Away from the cities awaits you a magnificent, vast landscape full of valleys, glistening lakes and hidden islands. Visit the distilleries and sample the taste of whiskey.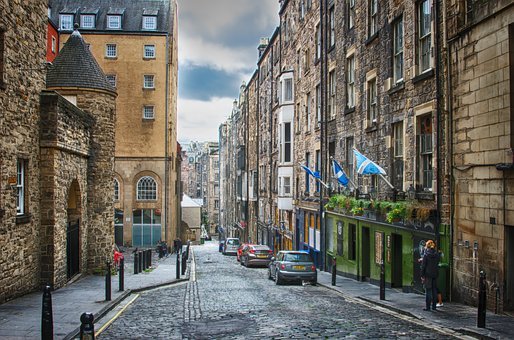 HERE YOU FIND THE OPPORTUNITIES FOR 4 TYPES OF ACTIVE HOLIDAYS!