Beaches, beaches, beaches! – By far the biggest reason to plan a Florida vacation is to sit on The Sunshine State's incredible beaches and enjoy the soft sand, warm water and the beautiful sunsets you will find there.
With thousands of miles of coastal beaches, the beaches in Florida are many and quite varied.
Florida is one of the most popular tourist destinations in the world with visitors from all over the world to the 'Sunshine State' in search of fun, sun and excitement.
Walt Disney World, Magic Kingdom Park and Busch Gardens are just a few of the non-nature attractions for which the state is famous.
Orlando Florida's face as most people know, with its huge number of theme parks, movie studios, water parks and entertainment facilities.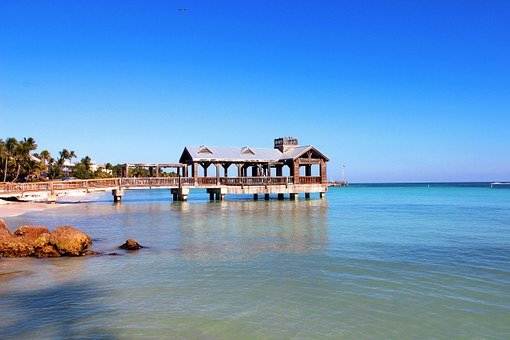 HERE YOU FIND THE OPPORTUNITIES FOR 4 TYPES OF ACTIVE HOLIDAYS!